Sixth Law: Your Right to a Lawyer
We respect your confidentiality and ensure your information is kept private at all times. Your trust is our commitment.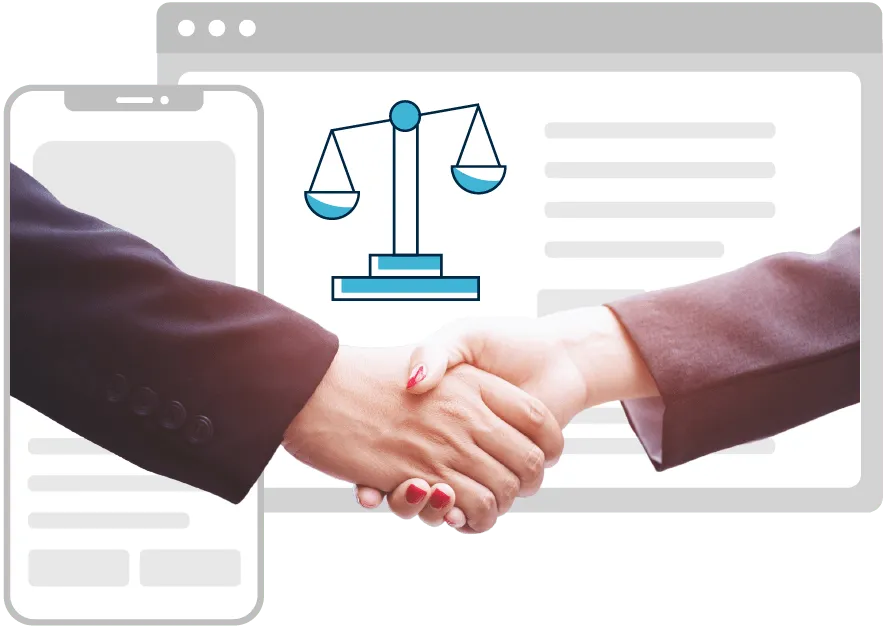 At Sixth Law, we believe that every American deserves the right to legal representation. Our mission is to provide a seamless and efficient matching service that connects you with specialized local attorneys equipped to handle your specific legal issue. We understand that navigating the legal system can be daunting and overwhelming, which is why we're committed to making the process as easy and stress-free as possible.
At Sixth Law, our strength lies in the rich diversity and breadth of expertise within our network of attorneys. We collaborate with seasoned legal professionals, each excelling in their unique field of law, be it bankruptcy, debt protection, personal injury, divorce, immigration, or estate planning. Our access to a distinguished panel of local lawyers is not just a feature – it's our commitment to ensure that we have the perfect match for your specific legal needs. With Sixth Law, you are not just hiring an attorney; you're engaging a vast network of legal expertise, tailored to provide unparalleled service and results.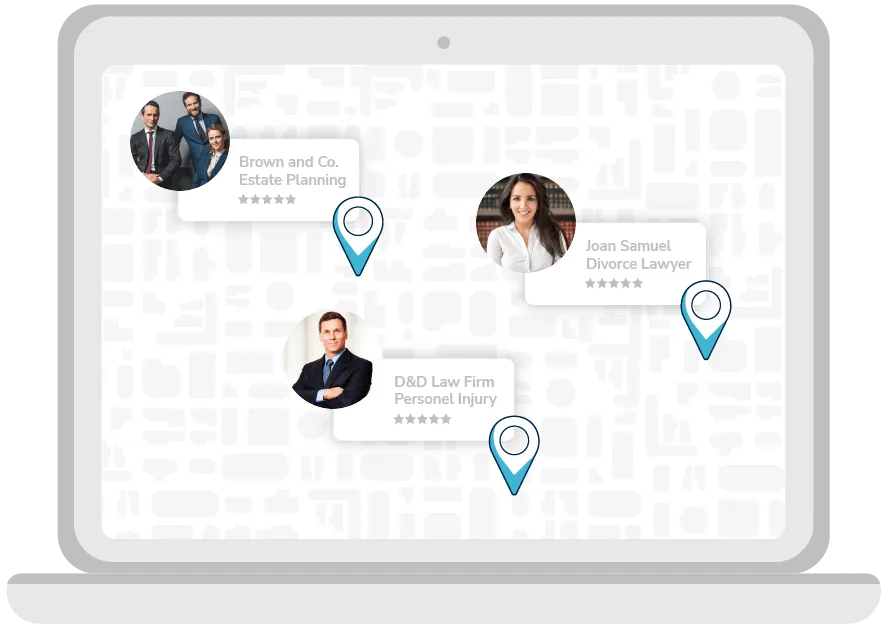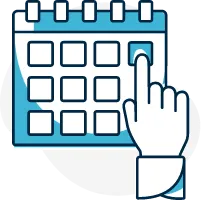 Tell Us About Your Legal Issue
Begin by providing us with some basic information about your legal concern. Reach out to our AI Legal Assistant to help us understand your needs and ensure we match you with the right attorney.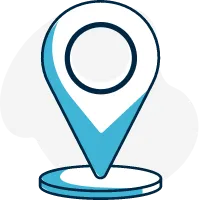 Get Matched with a Local Lawyer
Based on your responses, we'll search our extensive network of experienced attorneys to find the best match for your specific legal issue. We take into consideration factors such as location, expertise, and success rate to ensure you receive top-notch representation.
Once we've found the best attorney for you, we'll facilitate a free initial consultation. This is your opportunity to discuss your case, ask questions, and determine if the attorney is the right fit for you. If you're happy with the match, you can proceed to work together and resolve your legal issue.
Tailored Matching Process
Our matching service considers your unique needs and circumstances, ensuring that you're connected with the most suitable attorney for your case
Free Initial Consultation:
We provide a free consultation with your matched attorney, giving you the opportunity to ask questions and ensure they're the right fit before proceeding.
Our extensive network of experienced and specialized attorneys means you can trust you're getting the best legal representation available.
We take the stress and confusion out of finding legal representation by streamlining the process and doing the legwork for you.
Don't leave your legal issue to chance.
Let Sixth Law connect you with the specialized attorney you need.
Get started today by telling us about your legal issue, and we'll take it from there!